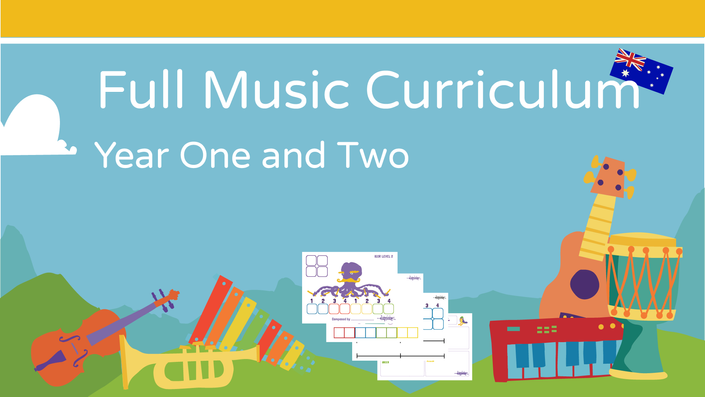 Free Trial - Year 1 and 2
Making music education more accessible for everyone.
Course Curriculum
Introducing DabbledooMusic!
Available in days
days after you enroll
Yearly Plan - Year 1 and 2
Available in days
days after you enroll
Getting Started
Available in days
days after you enroll
DabbledooMusic makes it easy for schools to cover all areas of the primary level music curriculum in a fun and accessible way.
The curriculum is delivered through weekly lesson featuring groundbreaking interactive resources, video tutorials and printable worksheets.
The system encourages creativity, imagination and builds confidence amongst adults and children in their own musical abilities.
The future of music education is here.
Welcome to DabbledooMusic!
Your Instructor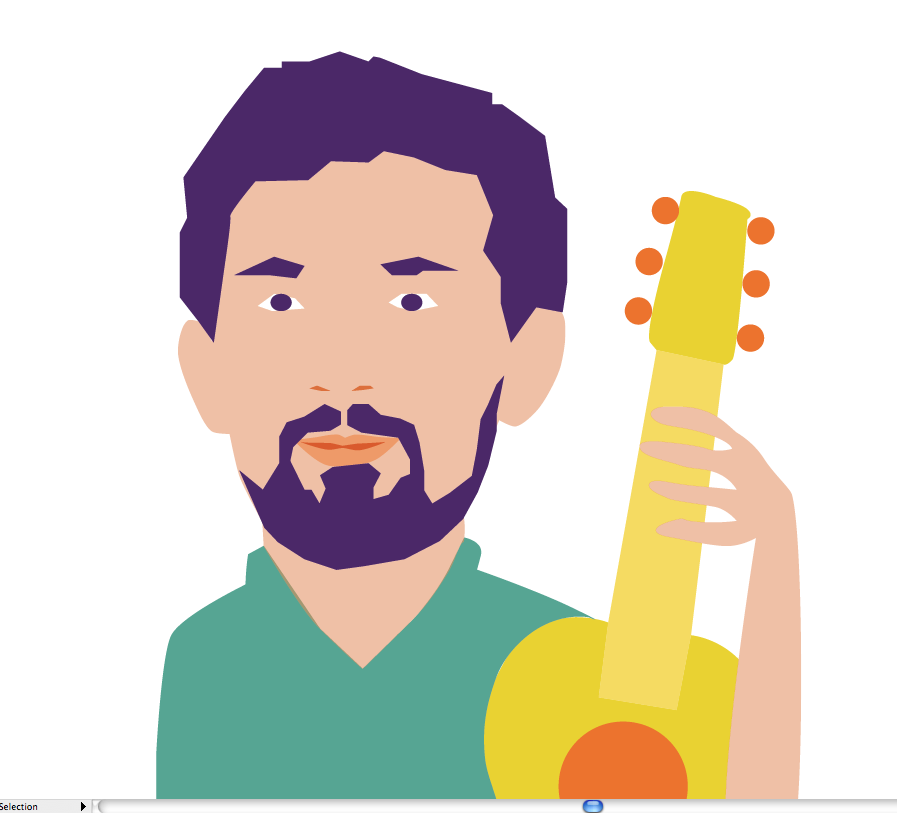 Shane Mc Kenna is a musician and music teacher based in Dublin, Ireland. He studied Music Education and Music Technology in Trinity College Dublin where he became a leading researcher and developer in the area of new musical notation and collaborative music. He has guest lectured in Ireland and abroad based on his work developing new systems of teaching and learning about music, inside and outside the classroom.
Shane has been teaching music for 12 years, to all ages, in both individual lessons and group workshops. With DabbledooMusic he has hosted family music workshops and school workshops with thousands of parents, teachers and children, including St Patrick's College and Froebel College. All of this experience is now ready to be shared through online courses and resources at DabbledooMusic.com.
A Letter From Shane
I picked up the guitar at the age of 14 and from that point on music has played a major role in my life. I started studying classical guitar at the age of 17 and went on to study music education and music technology in Trinity College Dublin.
Since then music has taken me around the world, introduced me to amazing people and allowed me to part of incredible events and magic experiences.
Music Education can have a hugely positive impact on young children in particular. The last 20 years of research have showed that music education can help children with learning languages, problem solving, self esteem and team work. Music is also worth while for the joy and fun of just playing music!. It is for these reason that making music more accessible for children around the world has become a driving ambition, and why in 2008 I founded DabbledooMusic with visual artist Killian Redmond.
As a teacher I know that music can be a scary subject to approach and I myself found it challenging in my early years as a teacher. The problem is that most of us think of music as a specialist area for professional musicians and composers. not true!
Music is there for everyone. It's universal human activity that has been passed through thousands of years in every corner of the world.
DabbledooMusic is about exploring our shared musicality, through fun and creativity, to spark children's imaginations and help them to develop a lifelong passion for music that will enrich their lives and the lives of others around them.
Shane Mc Kenna.