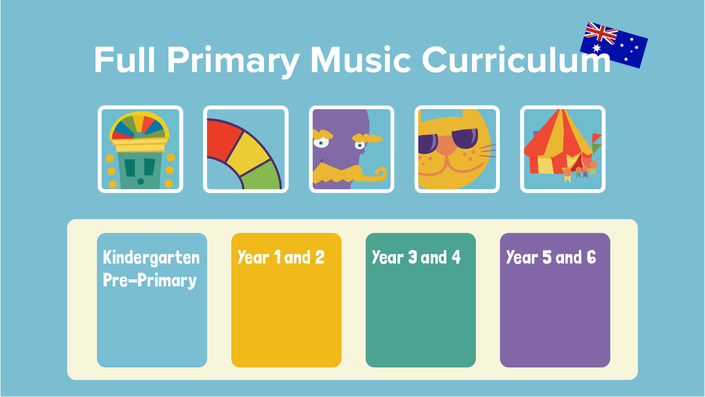 Full Primary School Music Curriculum
The full music solution for primary schools and Individual teachers
Enroll in Course
Courses Included with Purchase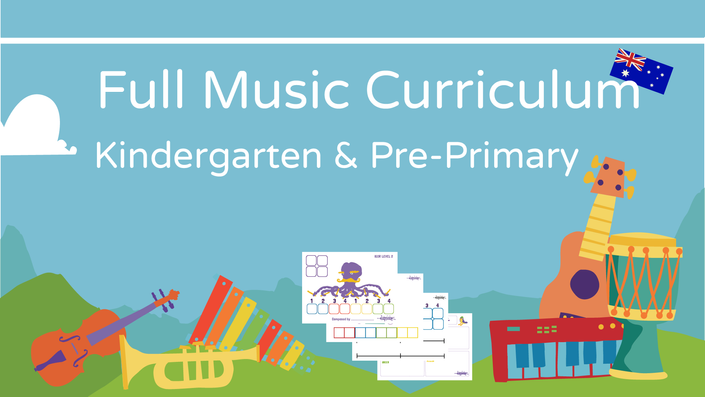 Full Curriculum - Kindergarten/Pre-Primary Classes
1 year access for individual teachers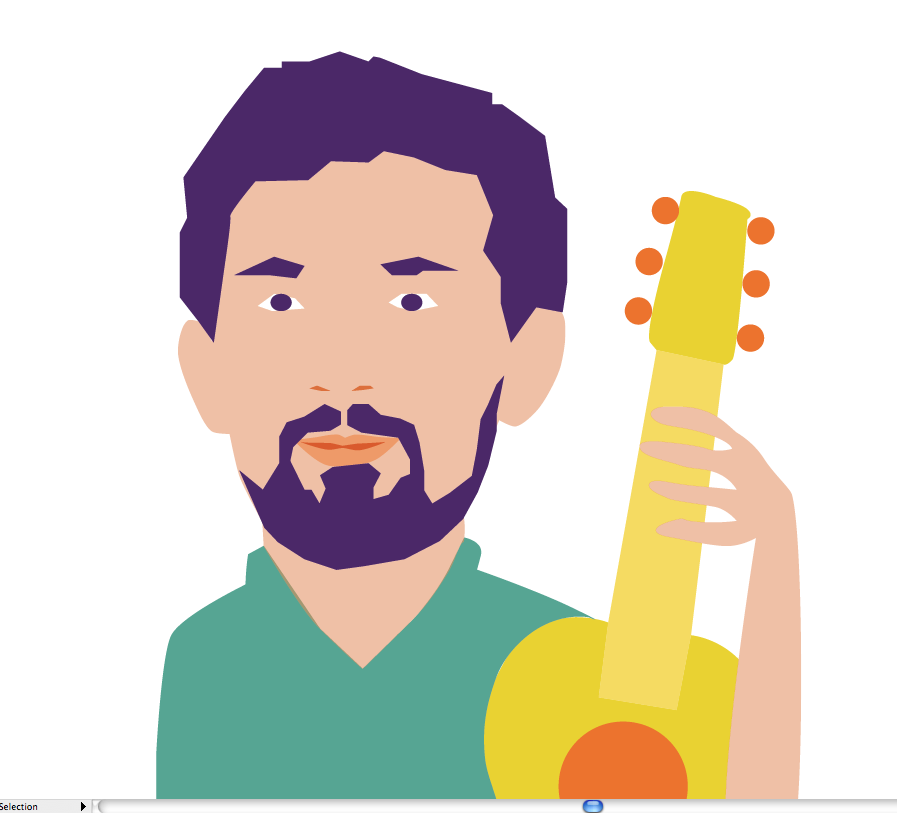 $100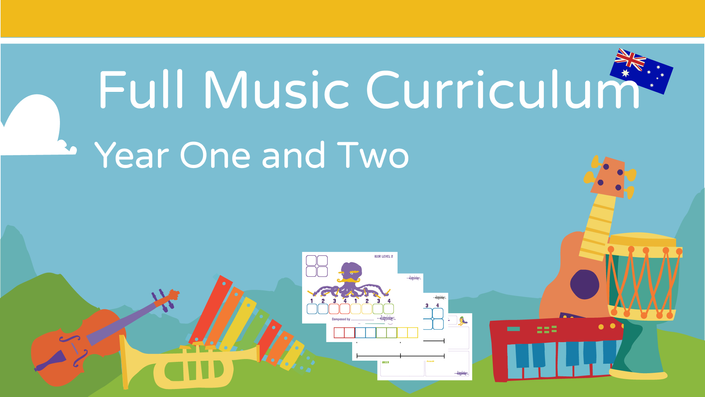 Full Curriculum - Year 1 and 2
1 year access for individual teachers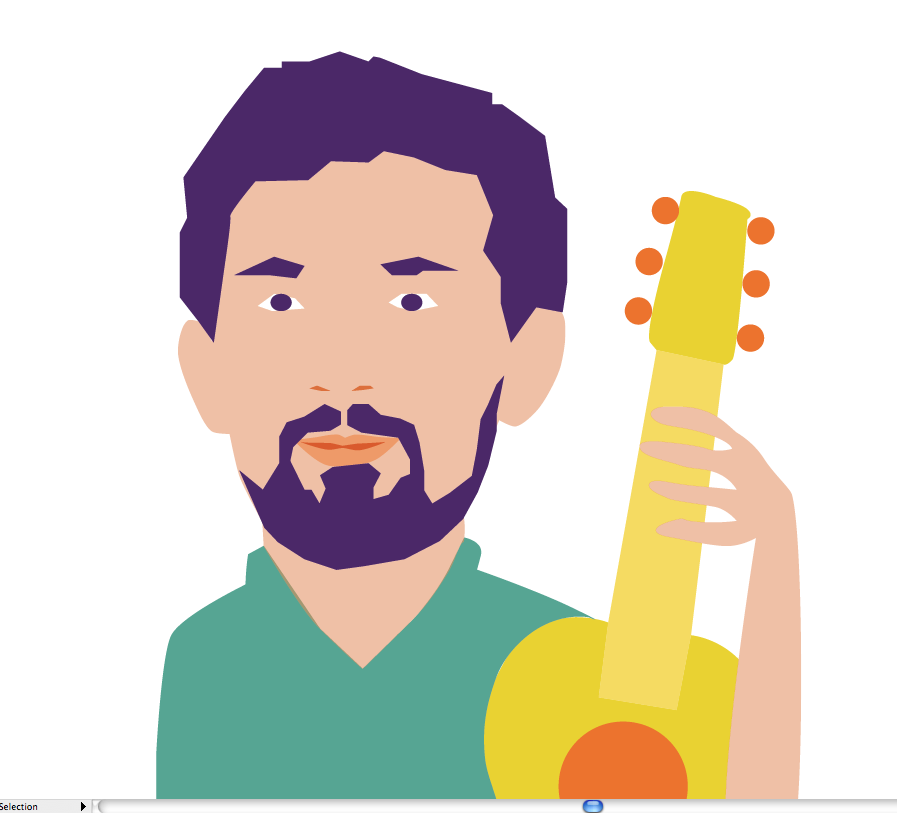 $100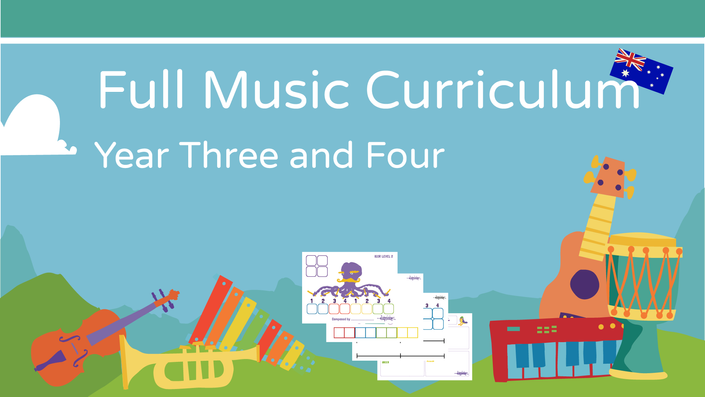 Full Curriculum - Year 3 and 4
1 year access for individual teachers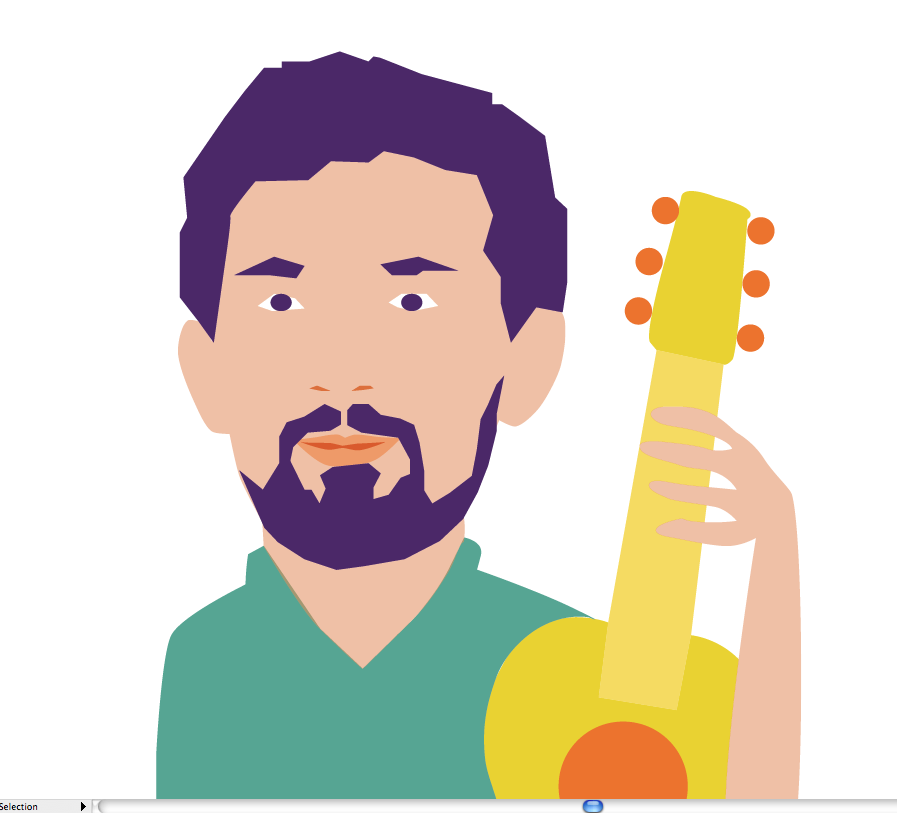 $100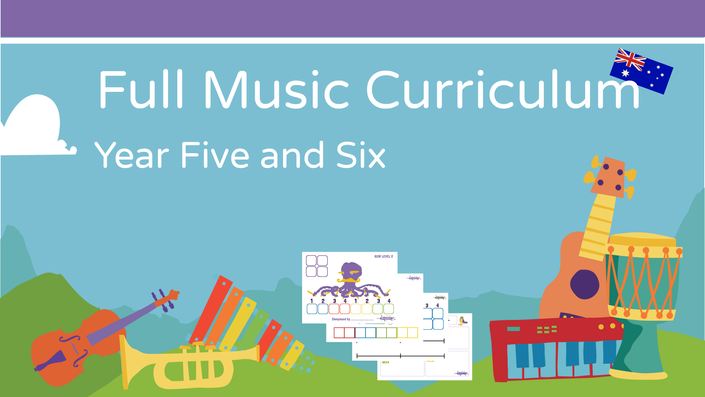 Full Curriculum - Year 5 and 6
1 year access for individual teachers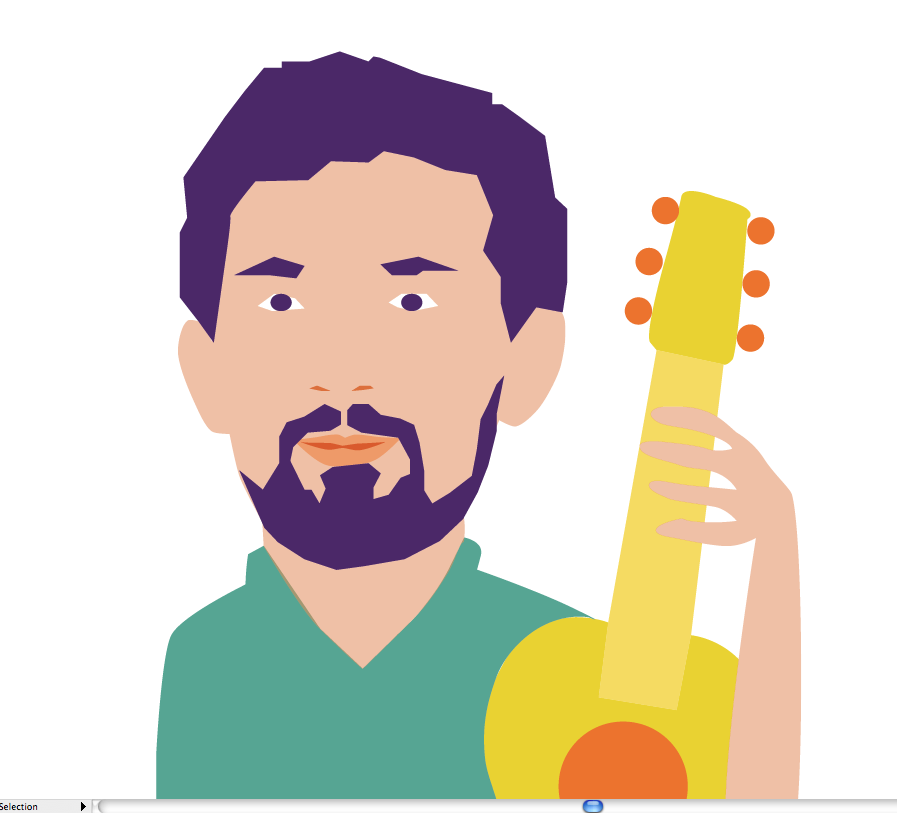 $100
Original Price: $400
DabbledooMusic makes it easy for schools to cover all areas of the primary level music curriculum in a fun and accessible way. Our program helps children develop their creativity, imagination and confidence in their own musical abilities. The curriculum is delivered through weekly lessons featuring groundbreaking interactive resources, video tutorials and printable worksheets.
Our full school curriculum includes:

- Access for 1 year for up to 20 teachers to our full suite of listed courses
- Comprehensive weekly lesson plans for the full 40 weeks of the school year for all classes
- Monthly and yearly planning sections which include details of the weekly learning objectives
- Access to our online interactive resources
- Access to our other ancillary courses such as: Irish music, sing-along folks songs, pop songs for children and the courses from our classroom concert series
- Email communication each month outlining the program for all teachers
- Full support during the year via email and phone
- Regular updates to new content and lesson plans throughout the year
If you have any questions about this course please email Chris at [email protected]
Your Instructor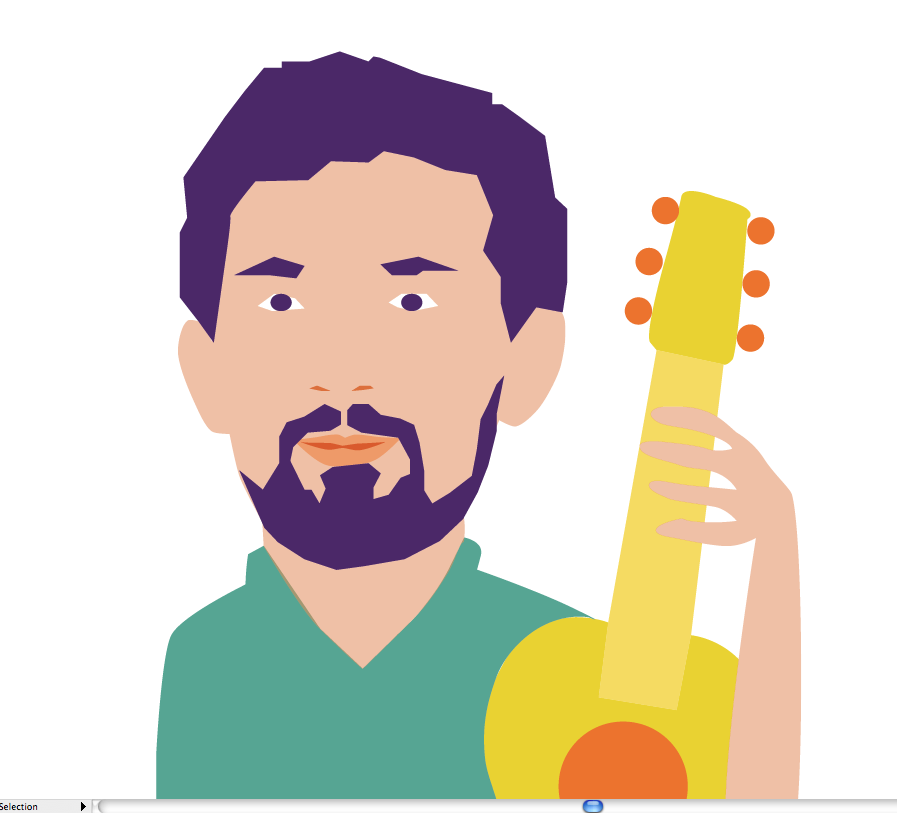 Shane Mc Kenna is a musician and music teacher based in Dublin, Ireland. He studied Music Education and Music Technology in Trinity College Dublin where he became a leading researcher and developer in the area of new musical notation and collaborative music. He has guest lectured in Ireland and abroad based on his work developing new systems of teaching and learning about music, inside and outside the classroom.
Shane has been teaching music for 12 years, to all ages, in both individual lessons and group workshops. With DabbledooMusic he has hosted family music workshops and school workshops with thousands of parents, teachers and children, including St Patrick's College and Froebel College. All of this experience is now ready to be shared through online courses and resources at DabbledooMusic.com.