Rhythm with Igor
Igor Introduction - 10 Minutes
Divide the class into red and blue groups.
Blue will be making "s" sounds and red will make "t" sounds.
Follow the instructions and get your class to try Level 1: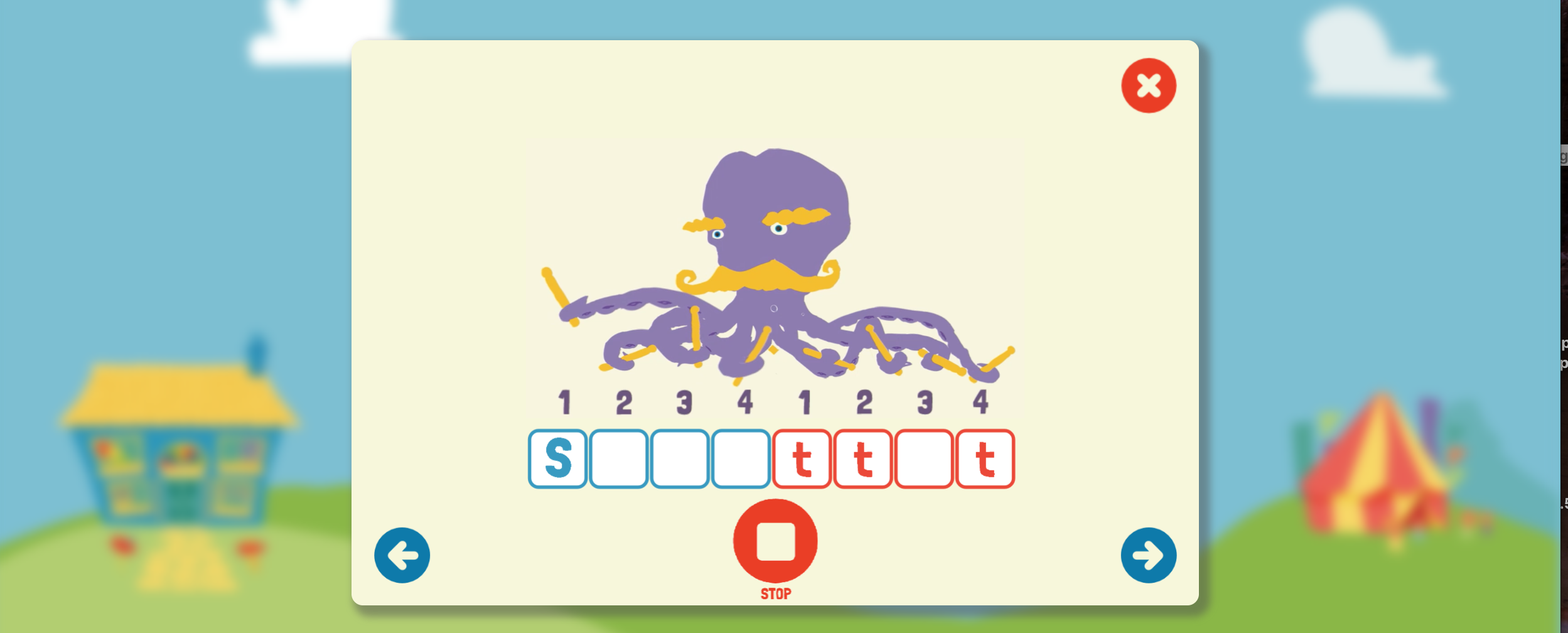 ---
Performing - 10 Minutes

Next we need to divide the class into four colour groups.
Level 2 works exactly the same way as Level 1 but now we have two more sounds.
Ask the class what sound a triangle or a circle should make.

When each group has their chosen sound you are ready to play!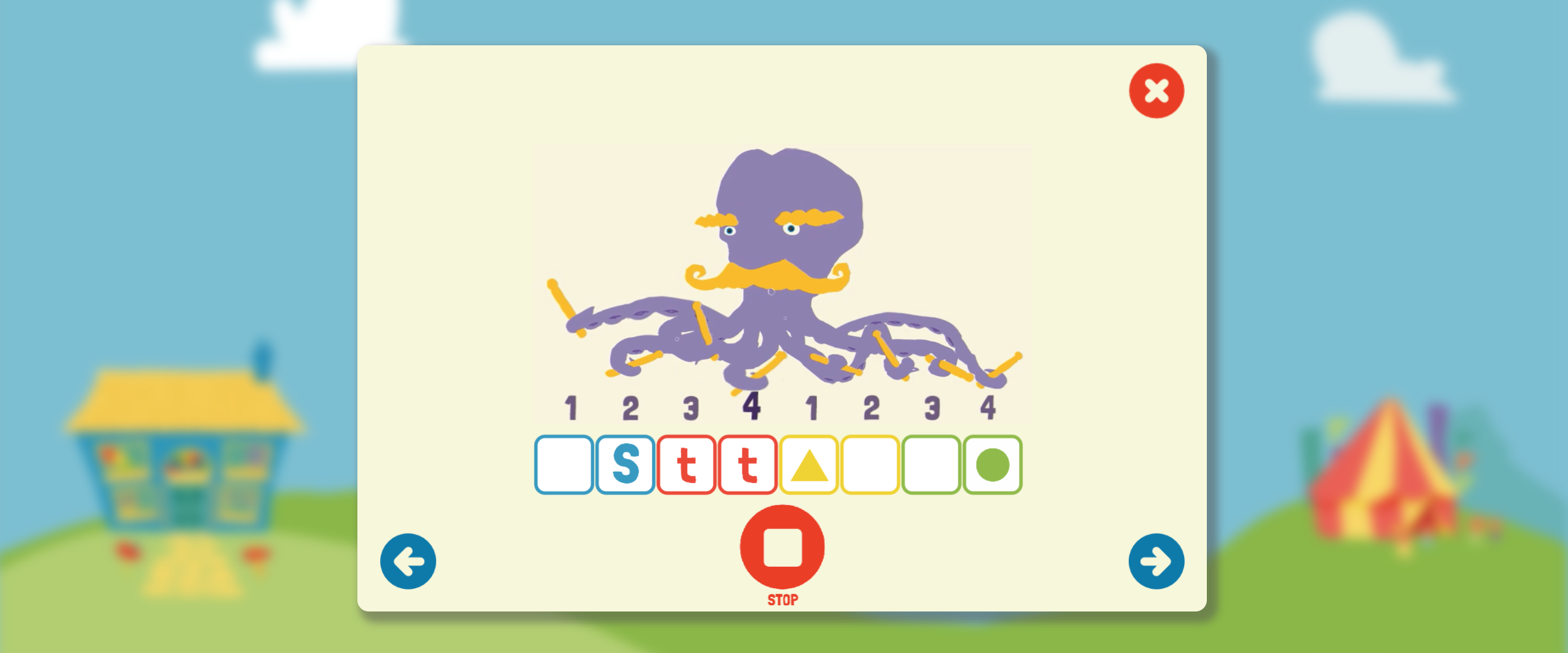 ---
Using Instruments - 10 Minutes
You can now use instruments to perform Igor Level 2.
Divide up the instruments according to the sound each colour group has.
"S" could be shakers.
"T" could be vocal sounds or tambourines.
Triangle could be triangles (if you have enough).
Circle could be hand drums or foot stomps.
N.B. The instruments do not have to always be related to the same colours. Nothing is set in stone. Follow the suggestions of the class and use your listening to decide if you made the right decision!