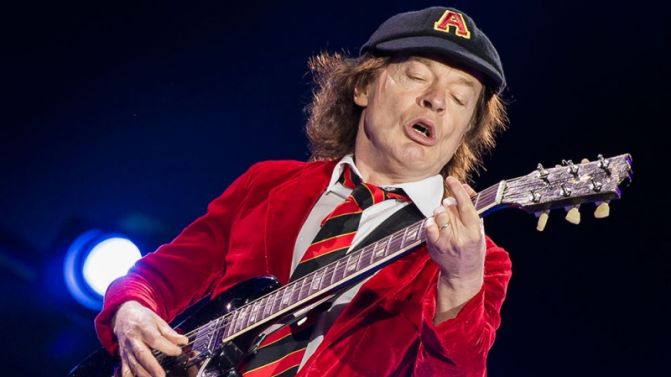 One thing we're firm believers of at Dabbledoo is that you don't have to talk down to children when it comes to the types of music they listen to. Often the instinct can be to pick what might be regarded as more simplified music but it's our experience that children of all ages are well able to appreciate and enjoy all sorts of genres.

When delivering the Australian primary music curriculum, listening and responding to popular pop and rock music in the classroom can be a great way to engage children in music. There is however, one caveat with this: the music needs to have appropriate lyrics and music videos.
This is why we've created this list of YouTube links along with a Spotify playlist of Australian artists and songs which we believe are suitable to play to primary school children. We decided to just make it exclusively Australian artists so that if a teacher wants to incorporate this list into their delivery of the music curriculum, the children can experience and learn more about the different musical styles that have been produced from within their country.
We've also included a bit about each of the artists and how their music making came about so that the children can learn about how these artists got to where they are today.
(While we believe the songs and videos are suitable, if you're a teacher, you may want to double check the lyrics yourself to decide if you're comfortable using them in your classroom.)
AC/DC
Arguably the most famous band to come out of Australia, AC/DC had their greatest success during the 1970's and 80's. They band were originally formed by 2 brothers Malcolm and Angus who were born in Glasgow, Scotland and whose family then moved to Australia in the 1960's. They took the name from the abbreviation for alternating current/direct current and felt that the name would symbolise the band's raw energy and powerful performance within their music.
The band's music is classified as hard rock and heavily features driving guitar riffs under soaring yet raw vocals. They are also recognisable from lead guitarist Angus' school uniform outfit which he wore during performances.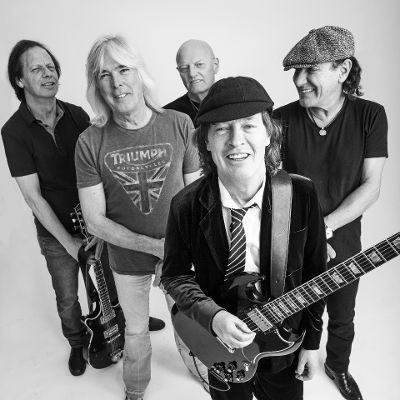 Pogo
Christopher Nicholas "Nick" Bertke, born in South Africa, moved to Australia and adopted the stage name Pogo. He is an electronic music artist who takes sounds, quotes and melodies from films, TV shows and other samples to create a new piece of music. He released his first music in 2007 and has used samples ranging from Disney classics to Harry Potter and from old Carry On films to Donald Trump speeches.
The Seekers
The Seekers were an Australian folk/pop quartet who were considered the first Australian band to achieve major success in the UK and USA. The members are as follows: Judith Durham on vocals, piano, and tambourine; Athol Guy on double bass and vocals; Keith Potger on twelve-string guitar, banjo, and vocals; and Bruce Woodley on guitar, mandolin, banjo, and vocals.
The band formed in Melbourne in 1962 and they released their first album a year later which featured a cover of the Australian traditional song Waltzing Matilda. It was regarded by music critics of the time that their sound was too pop to be considered folk and too folk to be considered pop.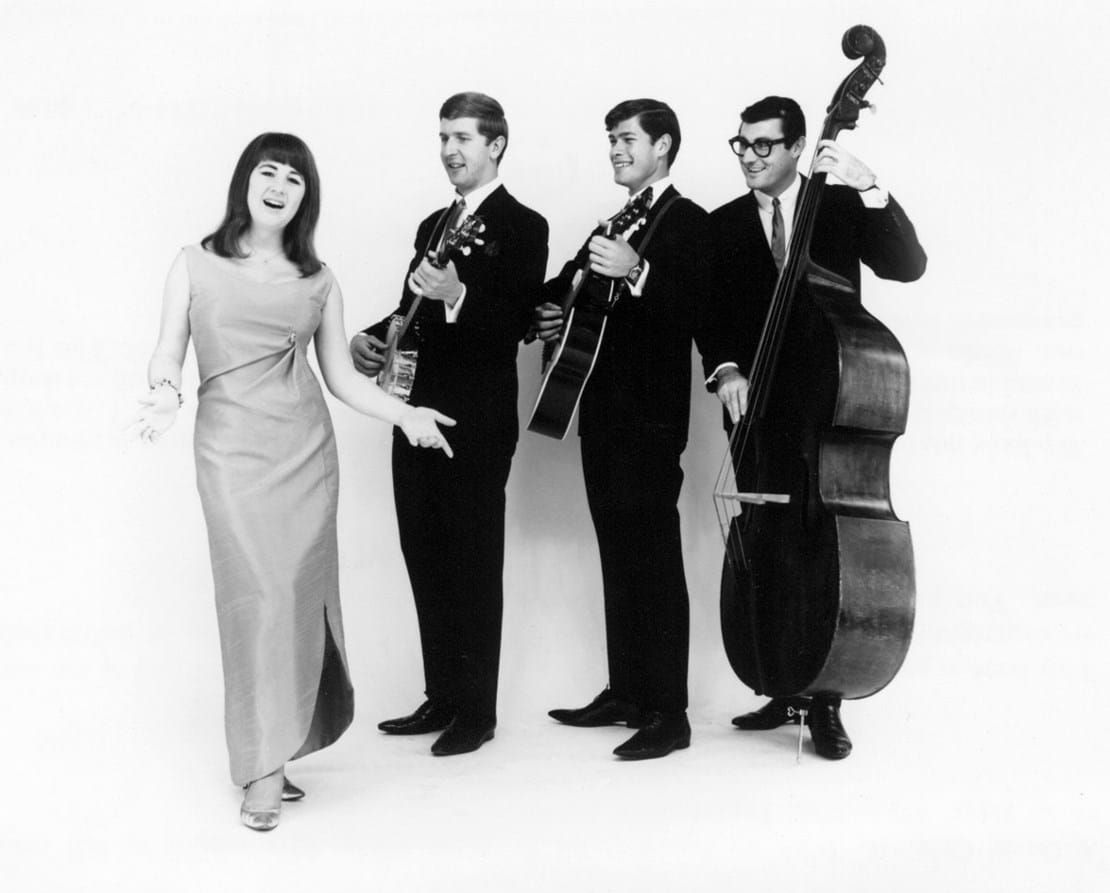 Kylie Minogue
Someone who needs no introduction is pop star Kylie Minogue who, before becoming a singer, started her career as an actor on Neighbours. In 1988 she then turned her hand to pop and released Locomotion which went on to spend 7 weeks at number 1 in Australia. It became the country's highest selling single in the 1980's. The song was originally written by Gerry Goffin and Carole King in 1962. Kylie has been releasing pop songs ever since this first hit and has progressed her style into the more dance and synth pop genres.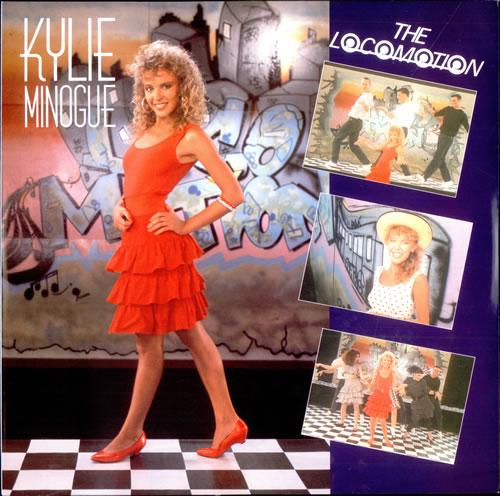 Gotye
Wouter "Wally" De Backer better known as Gotye was born in Belgium but grew up in Melbourne. As a child, Wally had a keen interest in learning music and began playing various instruments including the piano and drums. During his teens, De Backer formed the band Downstares with three friends from school, including Lucas Taranto (who still plays in his Gotye live shows).
After high school, the members of Downstares decided to go their separate ways, which left De Backer with no musical outlet. He would then go on to produce his own music and in 2001 went on to record and release his first few tracks.
Subsequently, his 2011 song 'Somebody that I used to know' would go on to be a number 1 hit. Gotye's style would be best described as indie rock or alternative rock.
Christine Anu
Christine Anu is an Australian pop singer whose cover of Warumpi Band's famous song 'My Island Home' became very successful. Anu was born in Cairns in Queensland to a mother from the Torres Strait Island of Saibai. In 2000 she sang the song 'My Island Home' at the closing ceremony of the Sydney Olympics. Christine's style is considered to be pop mixed with traditional folk.
The Avalanches
The Avalanches are a 3 piece electronic music group from Melbourne. The 3 future members of The Avalanches formed Alarm 115 in 1994 as a noise punk band. During this time they started to buy lots of old second hand vinyls. When the group disbanded these vinyl records became core to their new project which would eventually become known as The Avalanches.
When performing live the band creates an amazing mix of live vocals, rapping, keyboards, guitars, bass and drums along with their sampled material. The combination of this makes for a hugely rich texture while still maintaining a live sense of music making.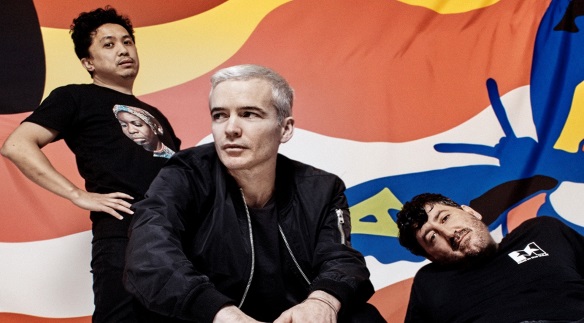 Vance Joy
Joy grew up in Melbourne and was a promising Australian rules football player when he was younger. When the time came from him to choose between playing sport or music the latter won out. In 2013 he released his first album called 'From Afar' from which his single 'Riptide' became a great success. The song title idea came from the name of a motel his family used to stay in when he was a child during their holidays.
Vance is a multi instrumentalist and plays ukulele, piano and guitar. His style would be considered indie pop or indie folk.
Yothu Yindi
Yothu Yindi is a band consisting of both Aboriginal and non-Aboriginal musicians. The band was formed in 1986 and their most widely known song 'Treaty' was released in 1991. The members of the group included Stuart Kellaway on bass guitar, Cal Williams on lead guitar, Andrew Belletty on drums, Witiyana Marika on manikay (traditional vocals), bilma (ironwood clapsticks) and dance, Milkayngu Mununggurr on yidaki (didgeridoo), Geoffrey Gurrumul Yunupingu on keyboards, guitar and percussion, and leader Mandawuy Yunupingu on vocals and guitar. Their musical style takes from both traditional Aboriginal music and rock music.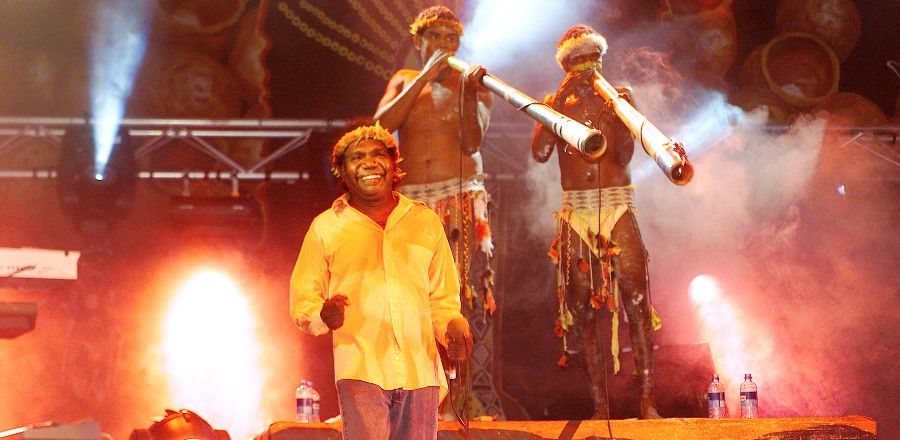 The Easybeats
The Easybeats were an Australian rock band that formed in Sydney during the 1960's. They are regarded as being the the first Australian rock and roll act from to gain an international pop hit with their 1966 single Friday on My Mind. All 5 members of the group were from families who had all migrated from Europe. One of the members was George Young whose brother Angus and Malcolm formed AC/DC.
The members were heavily inspired by The Beatles who, at the time, were starting to have international success. The band began their careers in 1964 in what was known as Beatle Village in Darlinghurst, Sydney. They toured up until 1969 at which point the band then broke up. Their music is considered to be in the rock/pop genre.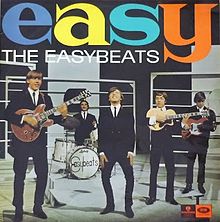 Tommy Emmanuel
Tommy Emmanuel, born one of six children, grew up in Musswellbrook, New South Wales. He received his first guitar in 1959 aged 4. By the age of 6, based on his talent and that of his brother's, Tommy's father decided to sell their family home and tour the country promoting his new family band. Following some childhood success, he went on to play and tour with numerous bands throughout his early adult life before embarking on a solo career in the late 1980's.
Tommy is known for his virtuosic finger picking style where he can incorporate bass, harmony, melody and rhythmic lines into his solo performance. His music crosses many genres including jazz, pop, rock and country.
Men at Work
The band met in Melbourne in 1979 and was made up by Colin Hay on lead vocals and guitar, Ron Strykert on bass guitar, and Jerry Speiser on drums. Shortly after they were joined by Greg Ham on flute, sax and keyboards, and then John Rees on bass guitar, with Ron switching to lead guitar.
In 1981, the band enjoyed its most success with the release of their songs Down Under and Business as Usual. Their style is considered to be pop rock or reggae rock.
We hope you've enjoyed this list. If there are any bands or songs you feel should be on this list, please let us know in the comments below.
If you're looking for more resources to help teach music in primary school, why not sign-up for our 6-week free trial where you can try out our interactive resources in the classroom: