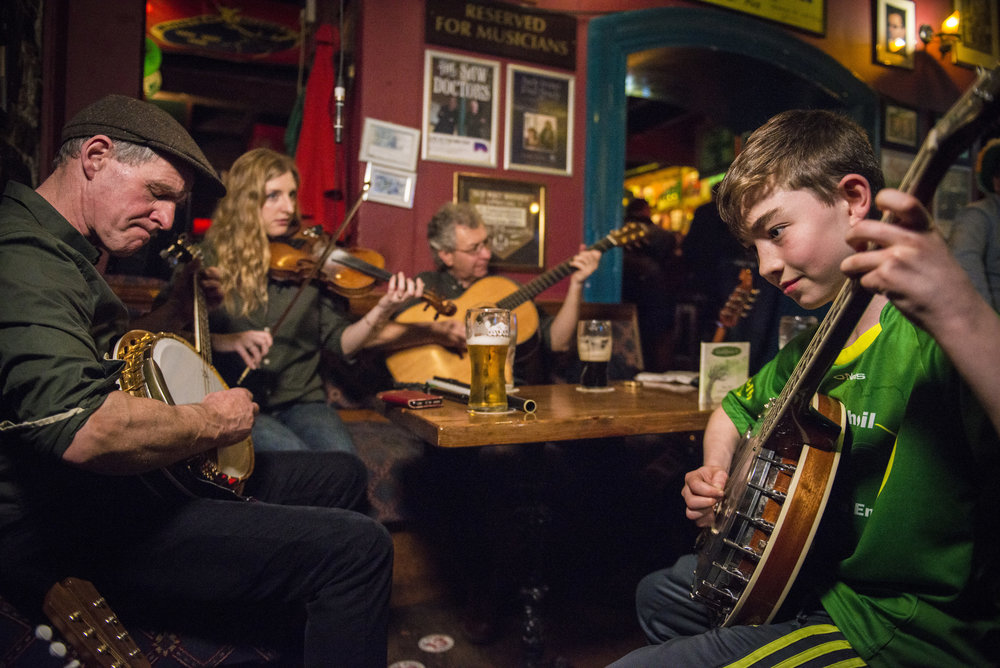 Since Dabbledoo was started in Ireland and originally built for Irish primary schools, we were asked recently by Music Australia to write an overview of the music scene in Ireland. Here's the article below and you can also read the original here.

Ireland has a fantastic culture of music both nationally and internationally. From famous exports like U2 and Riverdance to the rich culture of Irish traditional music and dance, music has been central to our identity for millenia.
Like many other countries, artists have often had to survive on the fringes economically and music has therefore fluctuated in importance in the nation's consciousness.
Below is a breakdown of the musical activities in Ireland in 5 key areas:
Music in Education
At primary school, music is a required subject as part of the overall arts program in schools. I would estimate that over 90% of the primary schools in Ireland are without a full time music teacher and so the role falls to the general classroom teacher to deliver the music curriculum. Through my work with DabbledooMusic, we work everyday with primary schools in Ireland and find that while there is certainly a strong appetite for teaching music, the subject can be seen as quite daunting for teachers particularly for those who don't feel they are musical themselves.

In secondary school, music can be pursued right through to the Leaving Certificate (the final year exams in secondary school). Students can elect for up to 50% of their Leaving Certificate grade to be through performance of an instrument either as a soloist or as part of an ensemble.
The curriculum at both primary and secondary level promote the development of music skills in the three core strands of listening, performing, and composition. They also encourage engagement with a wide range of different genres including our own traditional Irish music.
Ireland has a number of world-renowned third-level institutions for music offering programs at undergraduate, postgraduate and doctorate levels. The range of music subjects offered include music performance, music technology, composition, teaching, music therapy and conducting.
Examples of institutions that provide these include the Royal Irish Academy of Music, Cork School of Music and the Irish World Academy at the University of Limerick.
One of the challenges the government is trying to change is the perception of music being a purely vocational subject. At the end of last year they announced the Creative Youth program which aims to give all children access to the arts by 2022. The program recognises that the need for investment in these subjects is about helping young people develop their creative skills to help with their own self development. The program is not focused on everyone needing to become a professional musician.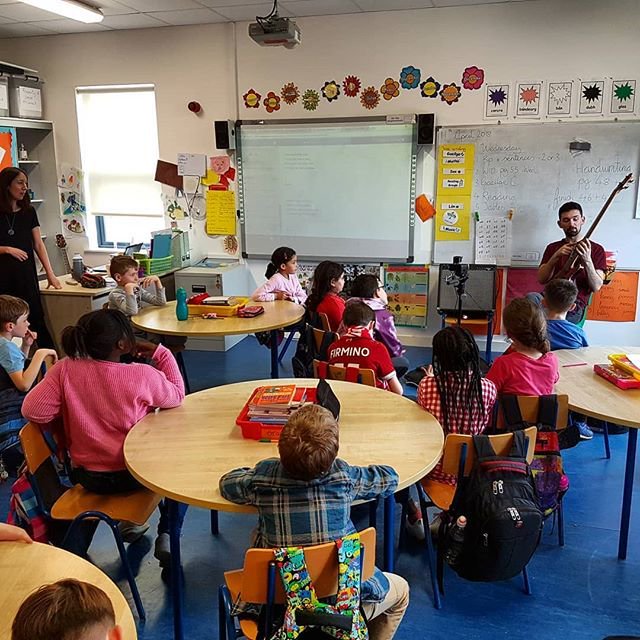 Children Pursuing Music Outside of School

Following on from the music fundamentals children learn in school, there is a wide range of opportunities for children to learn an instrument or join a musical ensemble.
There are lots of music schools and individual instrumental teachers available as well as a wide range of different genres and instruments that children can learn. Organisations like the National Youth Orchestra of Ireland, Music Generation, Royal Irish Academy of Music and Comhaltas are committed to maintaining and expanding the musical opportunities for young people in Ireland.
Alongside these, children also have the opportunity to sit grade exams through various Irish based examination boards and to partake in competitions and festivals like the Fleadh Cheoil (Irish traditional) and the Feis Ceoil (classical music).
Professional Music Scene
Ireland, through its national broadcaster RTE, funds 2 professional orchestras, a string quartert and 2 choirs. These ensembles perform regularly in concert halls and festivals throughout the country.
There are other professional music organisations supported with both public and private music including the Army bands, the Garda bands (police), Chamber Choir of Ireland and the Irish Chamber Orchestra.
Along with the permanent positions ensembles like these provide, many musicians are able to have sustainable freelance careers through playing in chamber ensemble groups, musical societies, wedding bands, and often subsidising their income through instrumental teaching.
In the contemporary music space, there is a vibrant scene of music making from individuals and ensembles who commit full time to the pursuit of their music. While organisations like The Arts Council and Culture Ireland do support musicians with funding, the majority of the musical groups in Ireland are predominantly self supporting.
The challenge for many independent music ensembles and bands are they have to tour extensively outside of Ireland in order to increase their potential income. The cost of travel and accommodation in order to facilitate the access to larger markets (in the UK or mainland Europe) is a significant hurdle for these groups to overcome.
Amateur/Semi-professional Music Scene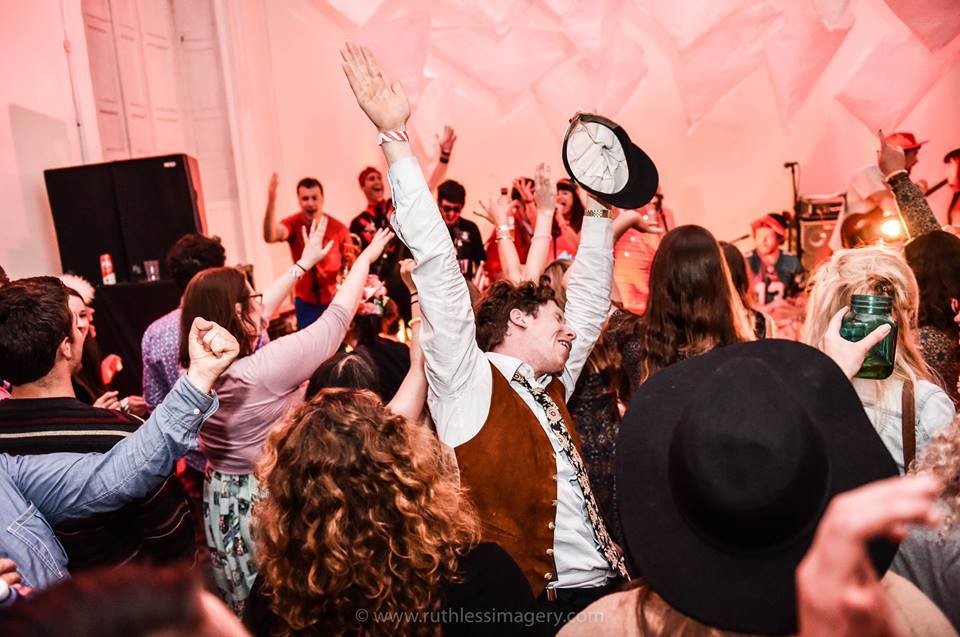 With everything from trad sessions in pubs to community choirs, the amateur scene contributes considerably to the overall culture of music in the country. There are wide number of music venues, bars and festivals which all provide opportunities for amateur musicians to perform.

As a musician and up until last year, I played with three different semi-professional bands. Nearly all members of these groups had other jobs outside of music in a wide-variety of different areas. Generally I found with the band scene, there are lot of opportunities to perform whether targeting yourself as a festival band, wedding band or pub band. It still takes work to build a reputation and to get your name about the place, but it can be done and many amateur or semi-professional musicians are able to pursue their passion for music outside of their day job in the evenings and weekends.In conclusion, music in Ireland has always been in danger in slipping into the "superfluous category" of the public consciousness. However, with renewed focus on music in education from the government, the hope is that people not only grow up to have an appreciation for their musical culture, but feel that they too can participate in it, potentially as a professional but ideally as a hobbyist.