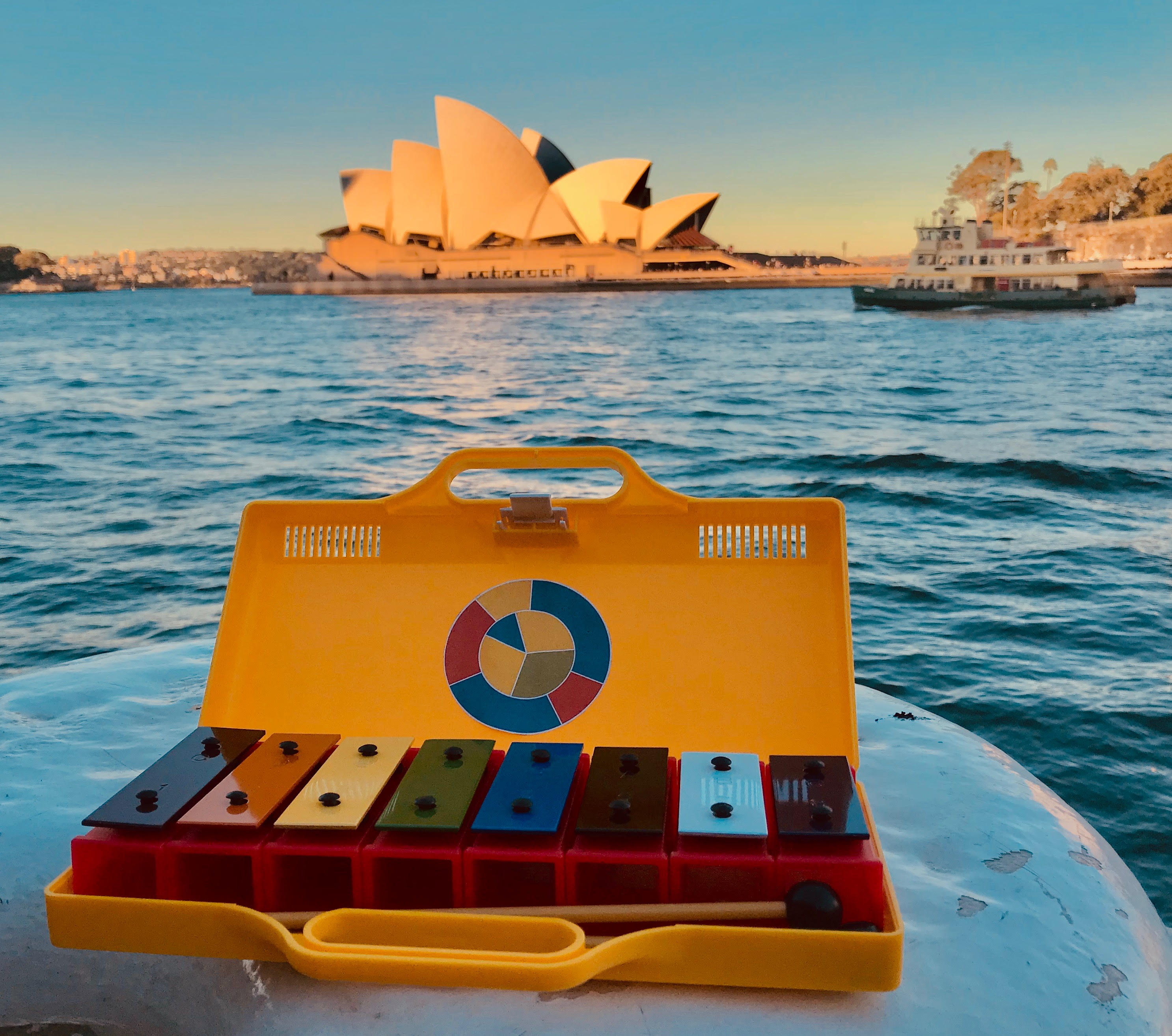 Today, we're delighted to launch our brand new site and resources for Australian Primary Schools!
Our mission with Dabbledoo is to make learning music fun for kids and easy to teach for primary school teachers. We recognise music can be a confusing subject to learn for young people and a daunting one for teachers particularly if they themselves have had minimal personal experience with learning music. Our resources and easy to follow lesson plans aim to solve those challenges and make learning more accessible to everyone.
Since 2016, Dabbledoo Music has been working with Irish primary schools and to date our resources have been used by over 600 primary schools in Ireland. Following our success with Irish schools, we began working in December 2017 to adapt our interactive online resources and lesson plans to fulfil the requirements of the primary music curriculum in Australia,
We have initially launched 4 free trials for the following year groups and they are available here:

In September this year, we will be launching our full curriculum for primary schools ready in time for the 2019 school year.
If you have any questions regarding our Australian primary music curriculum, please contact Chris Rooney at [email protected].
We hope you enjoy it!
The DabbledooMusic Team