How Does DabbledooMusic Work?
The Front Door
Using shapes and symbols to make music!
Graphic notation is a great way to encourage learning through creativity and practical experience.
The front door is a fun introduction to graphic notation with activities for all ages.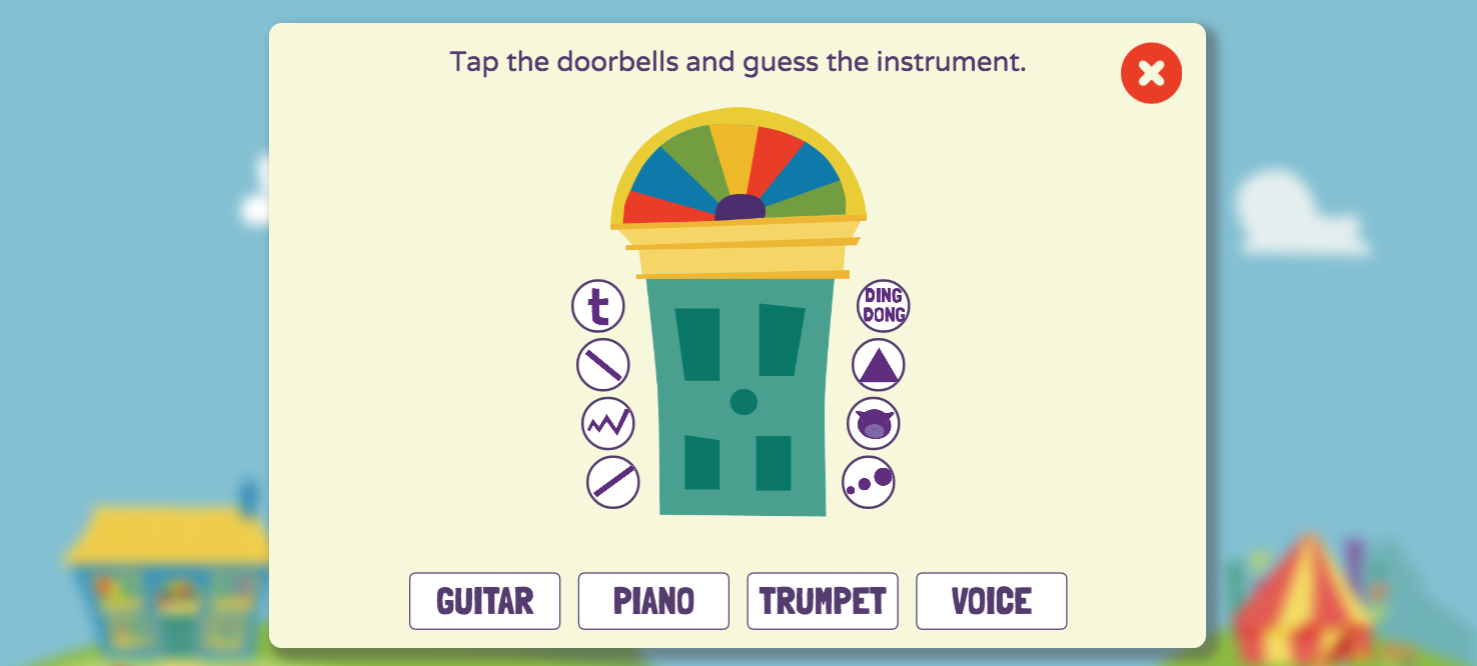 The Clock
A resource that is open to endless musical possibilities.
The most practical and creative way to get music making happening in the classroom.
Follow the colour coded clock and get your classroom ensemble started.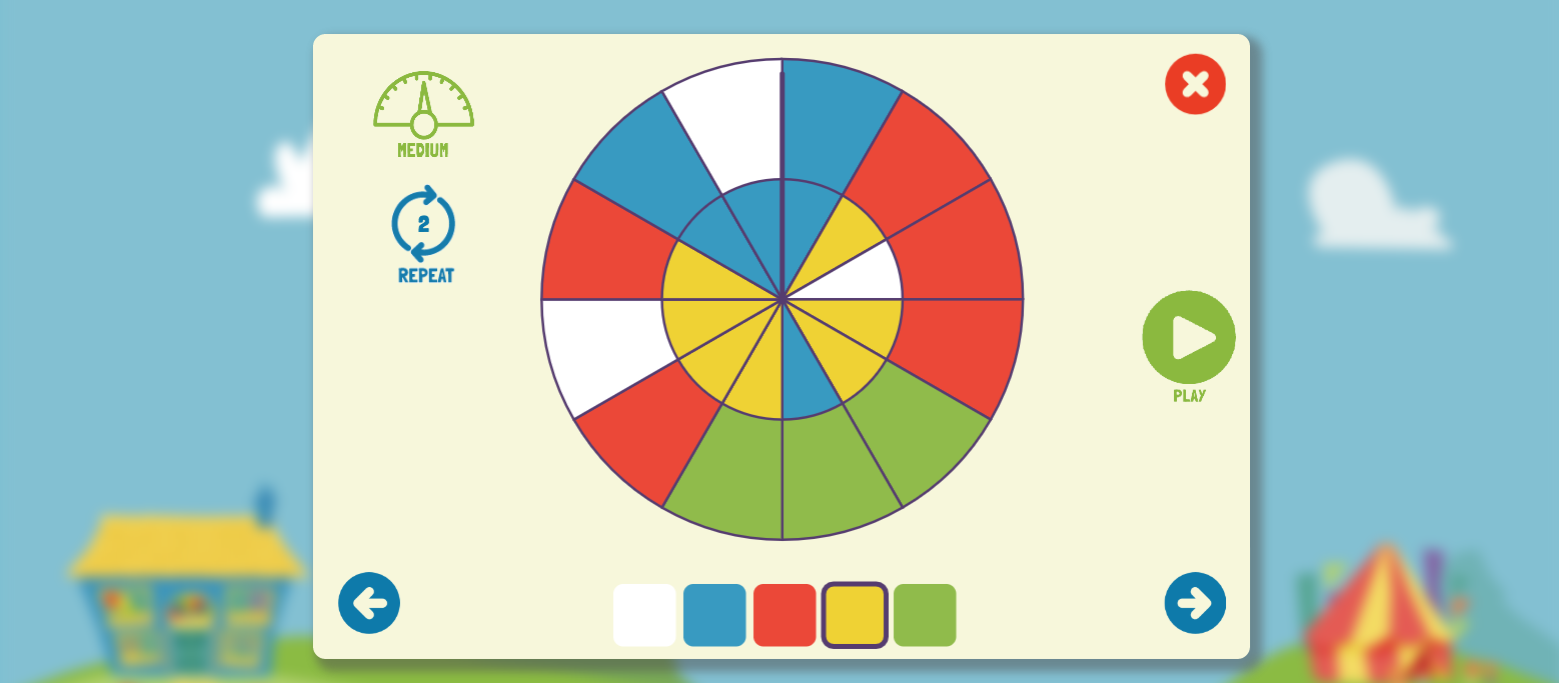 Igor
Learn rhythms with and an amazing Octopus.
This section is ideal for exploring rhythm in the classroom. A series of rhythm activities and performances will have your class playing in time together.
Igor will keep the beat and you can have fun creating your own rhythms for everyone to play.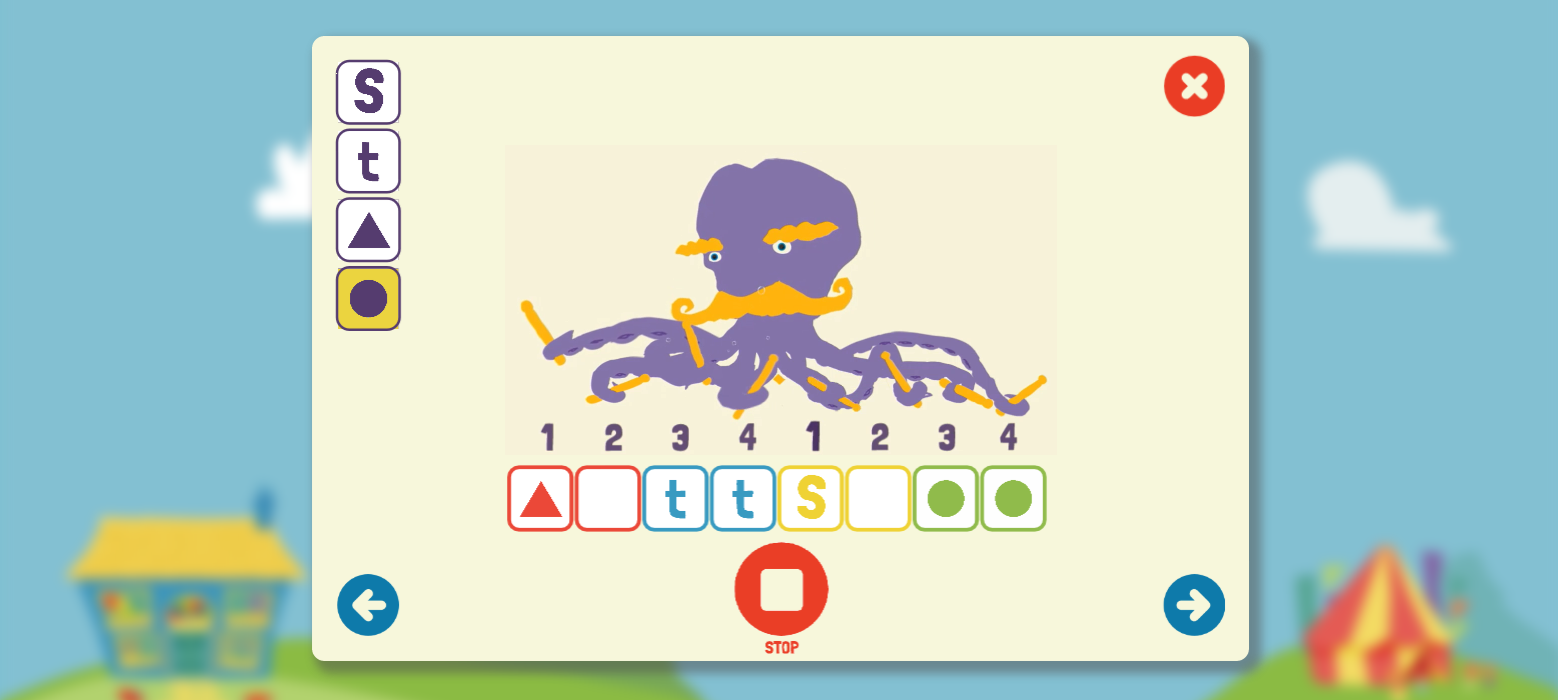 Jazz Cat
Learn about melody and pitch with a jazzy twist

This section will have your class singing and playing melodies with the incredible jazz cat.
Sing on your own or with some jazzy chords on the piano.